Our Services
Our plumbers are experienced, licensed and insured and are proud to offer a wide range of residential and commercial plumbing services.
Plumbing Repairs & Service in Raleigh NC
3rd Generation Plumbing, a Raleigh plumbing company provides complete plumbing services to both residential and commercial customers. Our plumber services include most plumbing repairs, service and installations. From a broken pipe, leak repair, clogged drain or water heater repair or replacement, we are the plumber in Raleigh to call. Customer service and satisfaction is our top priority. When we come out on a service call, we strive to make the needed repair or installation right the first time. Our plumbers use the latest technology and new state of the art equipment.
Our plumbers offer quick response for plumbing emergencies from water leaks to water heater service.  3rd Generation Plumbing installs and repairs sinks, faucets, tubs, showers and toilets. We also offer services for kitchen and bathroom remodeling. Call us today for Professional plumbing services in Raleigh at (919) 669-2876.
Water heaters are our specialty and our plumbers are experienced with most makes and models. We install and service gas, electric, high efficiency and tankless water heaters. Let us suggest a replacement hot water tank that would best fit your needs and be the most cost efficient for your home. When in need of service or need a new hot water heater, call the Water Heater Experts.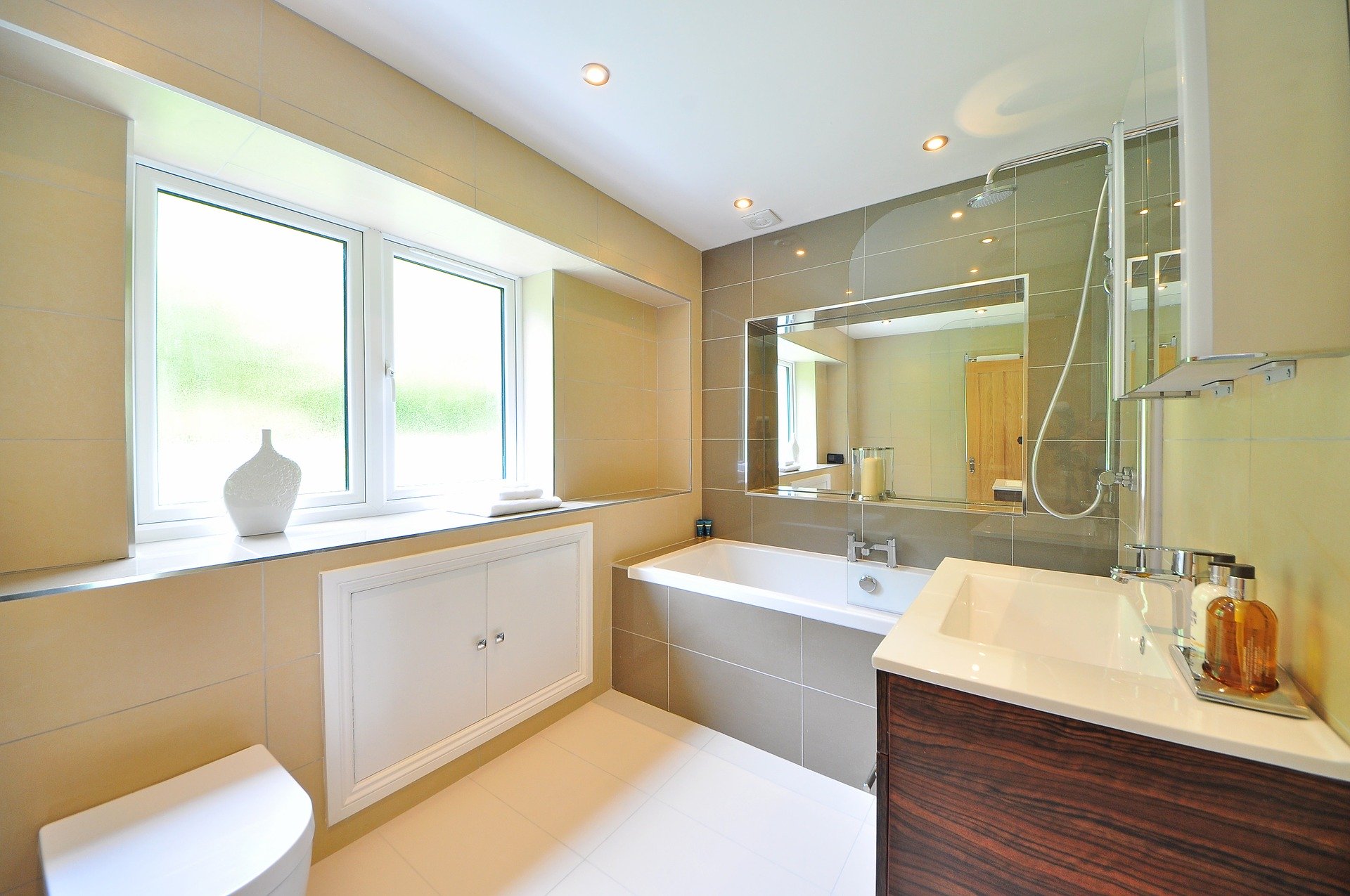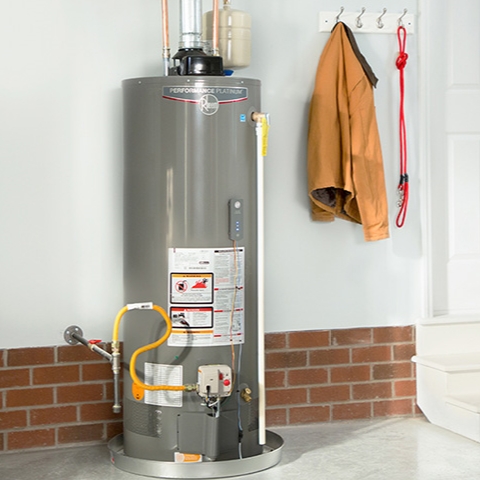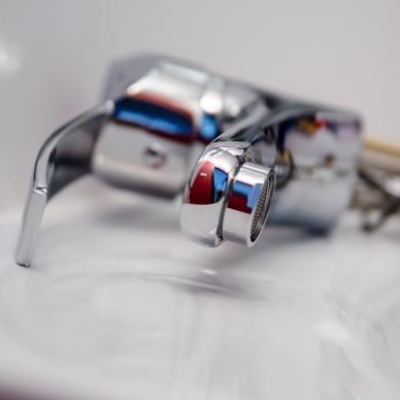 If you have any question regarding your plumbing system or are in need of plumbing repairs or new installaitons, we encourage you to schedule an appointment with the plumbers at 3rd Generation Plumbing. We are pleased to offer all types of plumbing services for the needs of your family or business in Raleigh, NC.
Fill out this quick form to schedule an appointment with us. We will get back with you by phone as soon as possible!