Professional, Fast & Reliable Plumbing Services in Raleigh
We are your local plumber in Raleigh, offering "Today's knowledge with Grandpa's work ethic". We provide cost effective plumbing repairs, service and installation of new plumbing fixtures.
Plumbing  Service, Repairs & Water Heaters in Raleigh
If you are in need of a plumber, Call us today at (919) 669-2876 or fill out the form on this website to request help.
We provide a wide range of residental plumbing services with competitive pricing.
WATER HEATERS
Water heater repair, service and new hot water tank installations.
DISHWASHER AND GARBAGE DISPOSALS
Dishwashers & garbage disposals installs
TUB AND SHOWER REPAIRS
Service, repair and installaition of new bathroom tubs and showers.
SINK & FAUCET CONNECTS
Kitchen and bathroom reconnects after installation of new granite countertops
TOILET and SINK REPAIRS
Bathroom toilet and sink repair and installation
WATER LINE PIPING
Installation of new water lines and replacement of old or damaged pipes. 
Plumbing Services in Raleigh
Water Heater Installations
Water Heater Service
Toilet and Sink Repairs
Garbage Disposals
Tub and Shower Repairs
Dishwasher Installations
New Plumbing Fixture Installation
Drain Cleaning
Gas Line Installation
Leak Repairs
Water line re-piping
Reconnects for sink / faucet after Granite Installation
Residential Fire Sprinkler System Installations (NC Licensed)
Emergency Plumbing Repairs
Your Trusted Plumber  in Raleigh
3rd Generation Plumbing is the right choice when looking for an experienced plumber in Raleigh, NC. With over 20 years of experience in commercial and residential plumbing, you can be assured that your job will be done right. If you need a plumber for anything from a leaking faucet, a new water heater installation or repair to an existing toilet or tub, call the experts at 3rd Generation Plumbing.
We offer prompt service and repair work and do so at a reasonable price. Customers know us for our outstanding customer service and our plumbers are up to date on the latest plumbing technologies. Our company is family owned and operated and is fully insured and licensed.
Qualified Plumbing Contractors
Our Plumbers are licensed, insured & experienced contractors.
Emergency Repairs
When a plumbing emergency happens, give 3rd Generation a call.
Satisfaction Guaranteed
Your job isn't done until you are satisfied.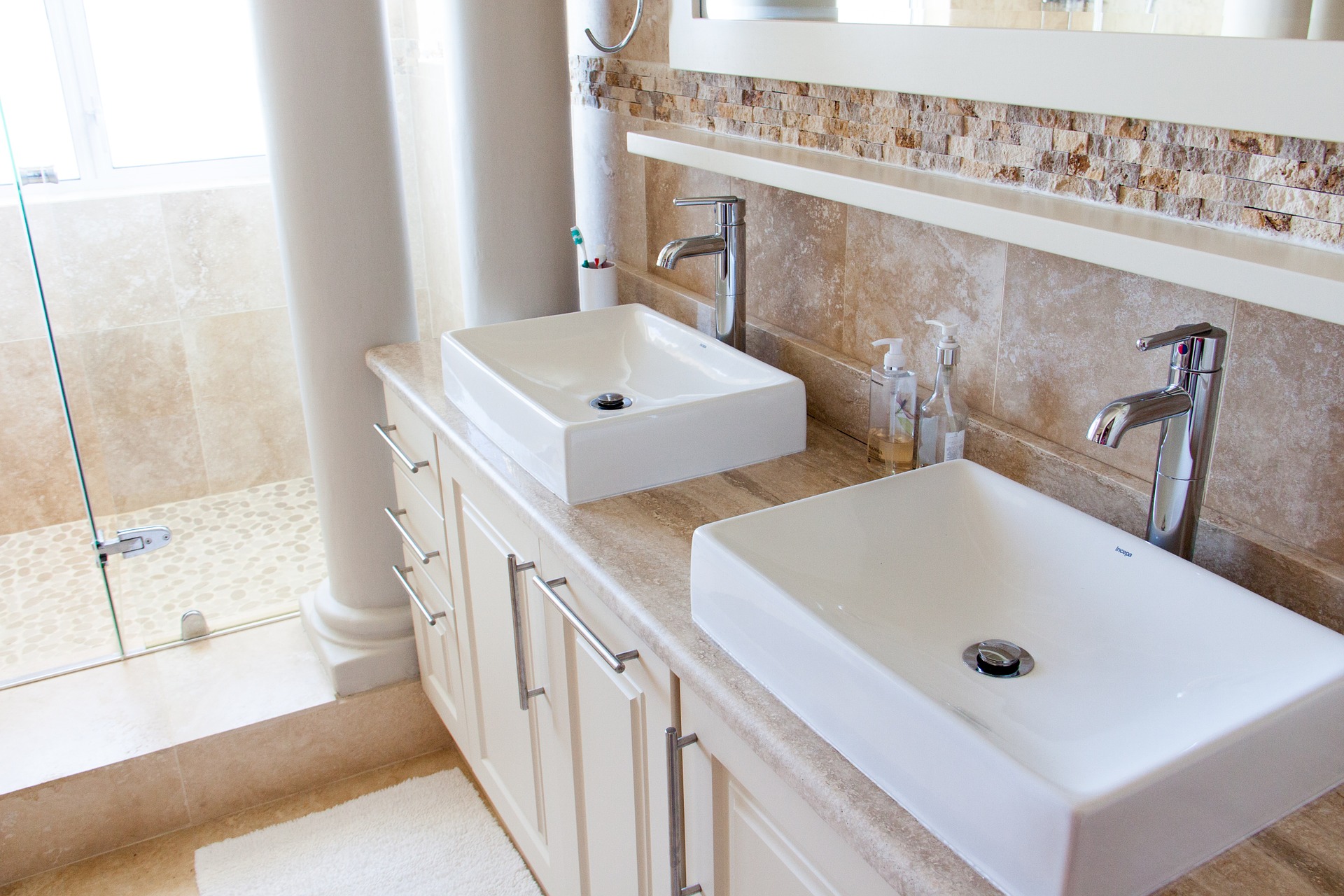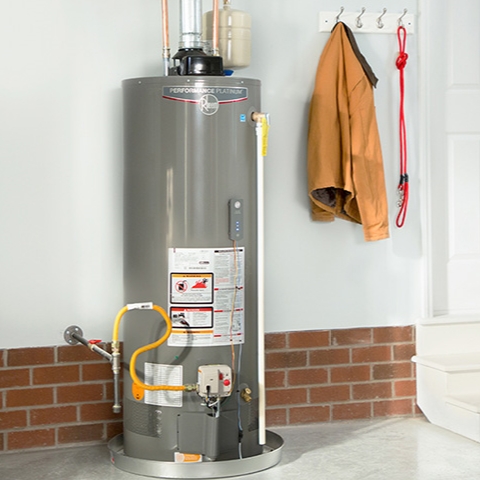 Raleigh Plumbing Repairs & Service
We have over 20 years experience in providing top-quality plumbing service and repair in Raleigh. Quality work and dedicated customer service is how we do business. 
Reliable, Friendly and Fast
Our plumber show up on time, are easy to work with and complete all your plumbing needs quickly
Full Service Plumbing
From emergency plumbing services to new kitchen & bathroom renovations, we can do it all
SUPERIOR CUSTOMER SERVICE
We go out of our way to provide the best plumbing services combined with good old fashioned customer care
Fill out this quick form to schedule an appointment with us. We will get back with you by phone as soon as possible!

I had an incredible experience with Jason and his son. He came to install a dishwasher for me, and walked me through the process without making me feel dumb. He was responsive and communicative the entire time. Would definitely recommend to a friend! Thanks Jason!

Jason showed up as agreed at stated time. He fixed the problem within ten minutes, and he was finished. He was very nice and professional and I would use him again for any plumbing problem I might encounter. Thanks Jason for a job well done.

Jason replace my hot water heater a while back. He was friendly, knowledgeable, professional and fast. I'll definitely call him for any future plumbing issues!

I would recommend 3rd Generation Plumbing to anyone who is looking for a good plumber with fair pricing. I had Jason repair a water heater, install a sink and faucet and locate and repair a leak in one of my bathrooms. All work done well and no problems afterwards.
To reach a full service plumber in Raleigh to meet all your plumbing needs, give 3rd Generation Plumbing a call. We offer complete plumbing services and install, service and repair all types of water heaters.